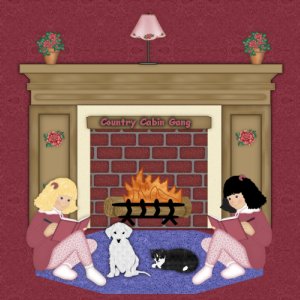 Cabin Pen Pals

Hi Everyone !!!
Welcome to a new activity for the group
Cabin Pen Pals !!
What happens here is
You send me your name
and snail mail addy
And i'll send you our special list
of Cabin Pen Pals to write
This really can be alot of fun
I know I enjoy opening my mail box
And recieving nice cards and letters
from my wonderful friends
Wanna sign up ?
First you have to be member of Country Cabin Gang
Then just send me a mail Tams
To sign up for this wonderful Activity
What I need to sign you up is
Name
Snail Mail Addy
E-Mail Addy

You can sign up at anytime
And i'll send the list right to you
as soon as possible
Enjoy your Cabin Pen Pals.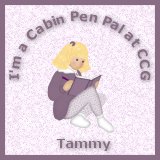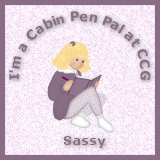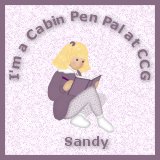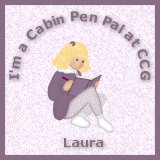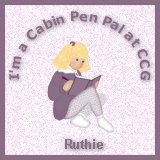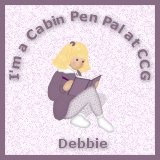 Nothing on this page is for download
All graphics and writings remain the © of the credited owners.

Fireplace Tutorial by Ally
Some Tubes Purchased by Janes Tubes
Puppy Tube used with permission by Pia
Girl Tutorial by Irene
Guestbook, Counter, Forum, by Bravenet