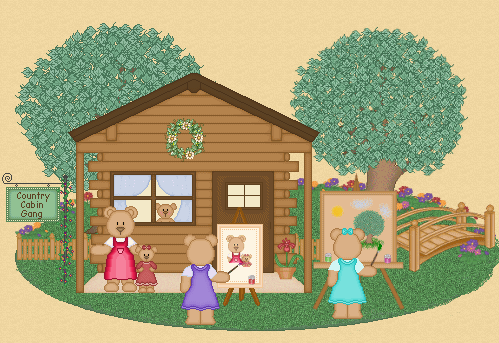 PSP Cabin Friends Graphics Challenge !!!
September 2004



Welcome to a wonderful activity we have here at the Cabin
Our PSP Graphics Challenge

You can join in by placing your vote
for your favorite challenge..
To vote just send me a e-mail to tinytams@charter.net
with the letter of your choice A B or C
Votes can be cast through Sunday October 10th
I'll announce the winners on Monday ...
Good luck everyone and thanks so much for participating in this
wonderful activity..



*This Months Challenges*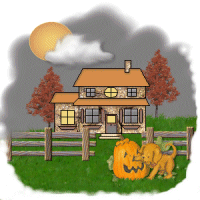 Challenge A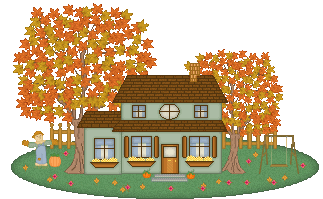 Challenge B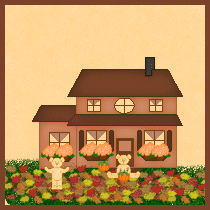 Challenge C







This set was made by Sassy
For Country Cabin Gang
With Tubes by
Sassy ... Sherie