Halloween at the Cabin

Greetings Everyone !!!
Welcome to our Hallween Hunt
We sure hope you'll join us for this fun activity.
Your Camp Coordinators have set up this cool
hunting game for you to try.

All you have to do is find all 8 Quilt Squares.
All the squares are located somewhere
here on the Cabin Site










You have till October 30th to find them.
Winners will be announced on the 31rst
When you have found all 8 squares.
Just send me a mail with a list of the URL's you found them at

E-Mail Tams

The First 3 Winners get a Special Award
and everyone who participates will get something.
So come on everyone.
Join in and start hunting those squares .
And Happy Halloween Gang !!!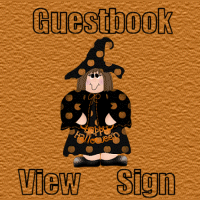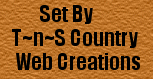 Witch Tutorial By Brenz Dezigns
Pumpkin Tube purchased from Jane's Tubes
Spooky Memories is by Tams
Please write to her at poetry@tnk.ods.org
For permission to use this poem.