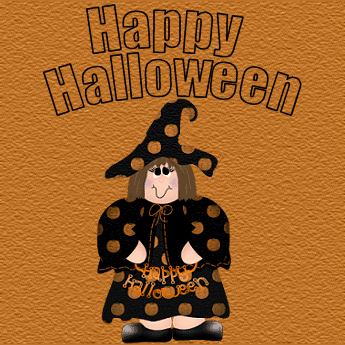 Halloween at the Cabin

Greetings Everyone !!!
Welcome to Halloween at the Cabin
We sure hope you'll join us for this fun activity.
Your Camp Coordinators have set up this cool
guessing game for you to try.

All you have to do is guess how many candies are in the jar.




You have till October 30th to send your guesses in.
Winners will be announced on the 31rst
During that time you may guess as often as you like.
Just send your guesses to our Head Coordinator Sassy

The Top 3 Winners get a Special Award
and a special customized graphic of choice.
Banner, Award , Calling Card or Stationery
So come on everyone.
Join in and start sending those guesses .
And Happy Halloween Gang !!!


Spooky Memories

Remembering back to all those wonderful years
Of spooky Halloween fun
Witches, Goblins , Ghosts , and Ghouls
All hoping to make us run.

Trick or Treating with family and friends
scary costumes and candy galore
then when the night was over we always cried
Just wishing we could go some more.

The scary movies from that wonderful time
That always kept us in our seats
The parties that never seemed to end
Were all full of scary treats.

Spooky memories that take us back
And make us miss our childhood days
May we never forget the fun we had
Or change our spooky ways.

Tamatha Perkins Guthrie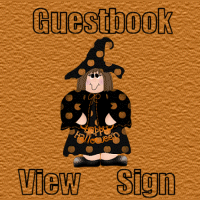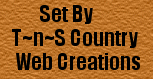 Witch Tutorial By Brenz Dezigns
Pumpkin Tube purchased from Jane's Tubes
Spooky Memories is by Tams
Please write to her at poetry@tnk.ods.org
For permission to use this poem.