Easter Baskets for You

Hi Everyone
In the event that your time is limited
or you feel you just can't decorate a basket...
Whatever your reason may be .
We have some baskets here for you to use
That our wonderful Graphics Advisor Pia has made for your use
Just right click and save the Basket of your choice
and send to me before the hunt begins
Good luck everyone and Happy Hunting !!!
And Happy Easter to all !!!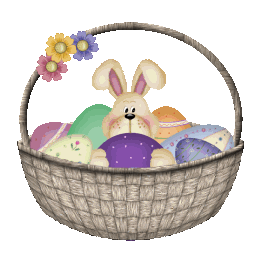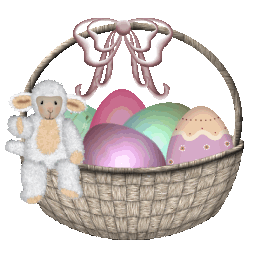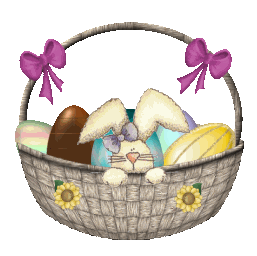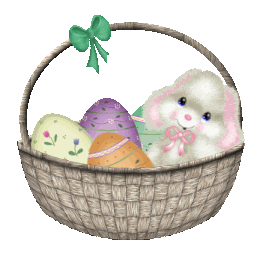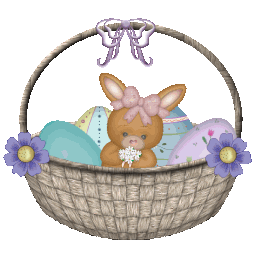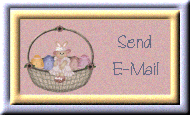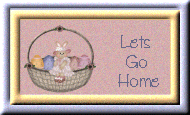 This set made by Tams
With some Tubes Purchased from Janes Tubes
Some Tubes by Christina
*Nothing on this page is for Download*