Easter at the Cabin

Hi Everyone...Welcome to Easter at the Cabin
This Easer we have decided to hold a Easter Basket Hunt
all graphics should be sent to me at tamsccf@yahoo.com
before the 28th of March
Then on the 30th you hide them somewhere on your site
Pia will be the only one to know where you hide it..
Then on the 31st the hunt begins...
First , Second, and Third person to find them will win a award
Everyone who participates will recieve something
The hunt ends at midnight on the 6th of April..
And I'll announce the winners the morning of the 7th..
Good luck everyone and Happy Hunting !!!
And Happy Easter to all !!!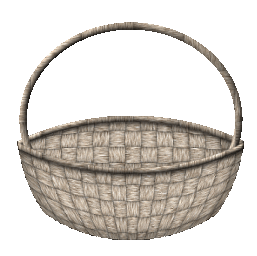 click on the blank basket to download the zip file to decorate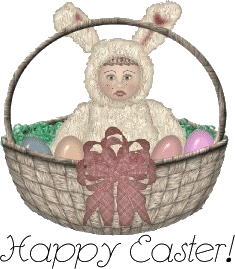 Sandy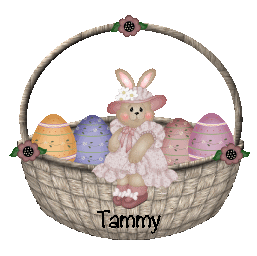 Tammy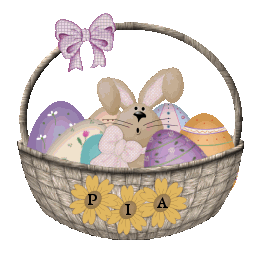 Pia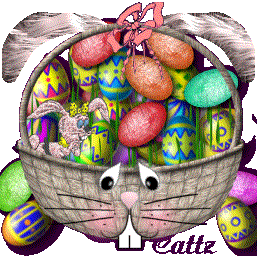 Cattz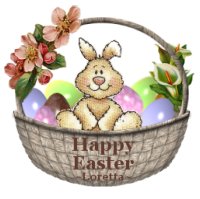 Loretta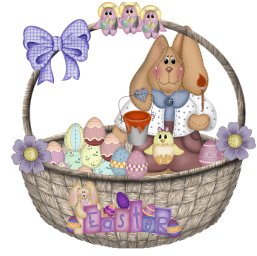 Lisa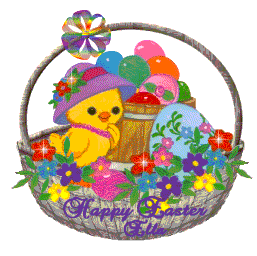 Ella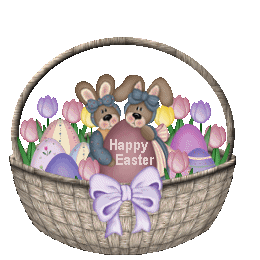 Sassy




Please send the URL's where you plan to hide your Easter Basket to Pia
angelbears2001@alltel.net
And Please put Basket Hunt in the subject line
Thank You and Happy Hunting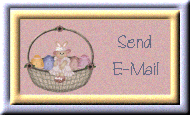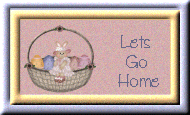 Click Here for some Baskets Pia made
for you to use in case you don't have time to do one
This set made by Tams
With some Tubes Purchased from Janes Tubes
Some Tubes by Christina
*Nothing on this page is for Download*