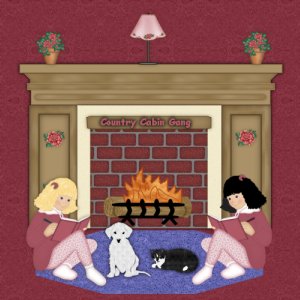 Chat Room !!!
Come join us for our weekly chat sessions here at the Cabin
Every Tuesday 9:00 am Central - 10:00 am Eastern
Every Other Thursday 7:00 pm Central - 8:00 pm Eastern
We have alot of fun and would love to have you join us
And to all members I would like to
remind to please feel free
To use this Chat Room at anytime.








Nothing on this page is for download
All graphics and writings remain the © of the credited owners.

Fireplace Tutorial by Ally
Some Tubes Purchased by Janes Tubes
Puppy Tube used with permission by Pia
Girl Tutorial by Irene
Guestbook, Counter, Forum, by Bravenet