Country Cabin Gang's
Christmas Card Exchange!!!

This was our first year doing a Christmas Card Exchange.
As one of our Christmas Activities here at the Cabin
We had a great time with this.
And we recieved some of the cutest cards.
Below you will find the wonderful members
Who signed up and enjoyed this event.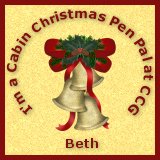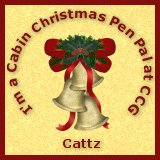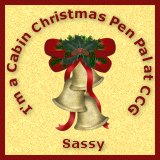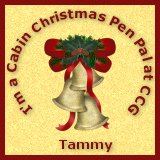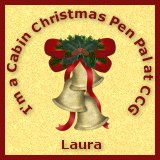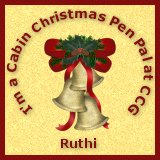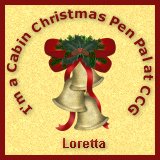 Special thanks to Kori
For making this special Christmas set for us.

This page created by Tams for members of Country Cabin Gang
Nothing on this page is available for download.

All poetry or writings hereby remain the © of the credited artist
And are not to be used without permission.